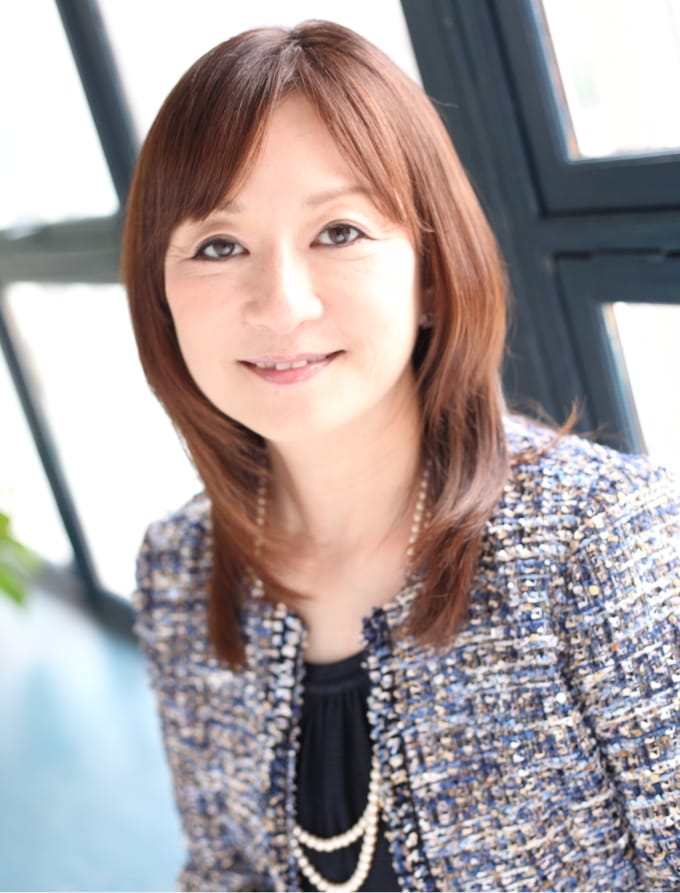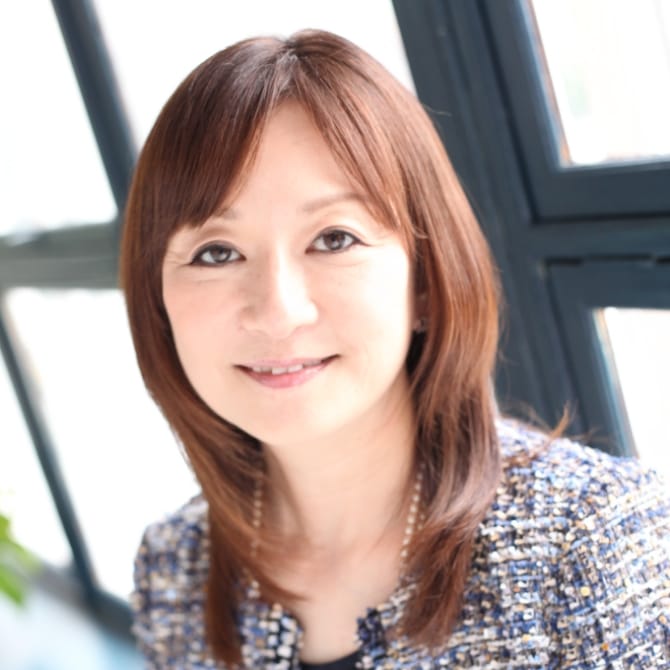 President's Message
In this day and age when the needs of our clients are becoming increasingly diversified,
we, at Wise Infinity, Inc, place utmost value on "love", which we believe is the starting point of every service. Each client requires a different kind of service.
Consequently, the services that we provide should not be uniform.

Even when our clients might be wondering "Is this too much to ask?"
we consider it our job to sense their needs and provide the optimum service.
The common desire of our staff is "to meet all kinds of requests to the best of our ability".
Furthermore, we will aim for 100% customer satisfaction by continued efforts to improve our capabilities as a group of professionals.